It is the beginning of my second full week back at school, and I have not died yet! Woohoo!! I'm actually taking my own advice, (and the advice of literally every person in my life) and chilling out a bit. I'm only taking 14 credits this semester!! On the other hand, I'm working 4 different jobs for a total of 30 hours per week. But it's fine guys. Everything is fine.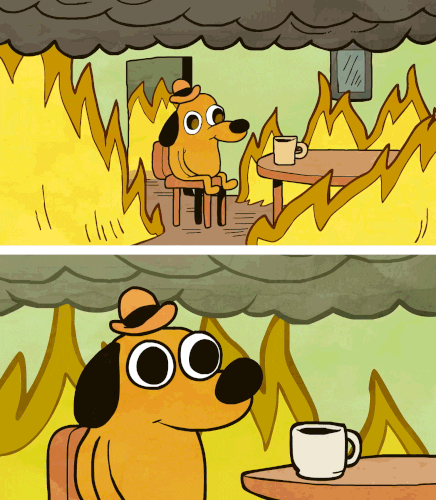 A couple weeks before I went back to school, I finished Scythe by Neal Shusterman. Guys, it's soooooo gooooooooood. So, here is my official review of Scythe.
Scythe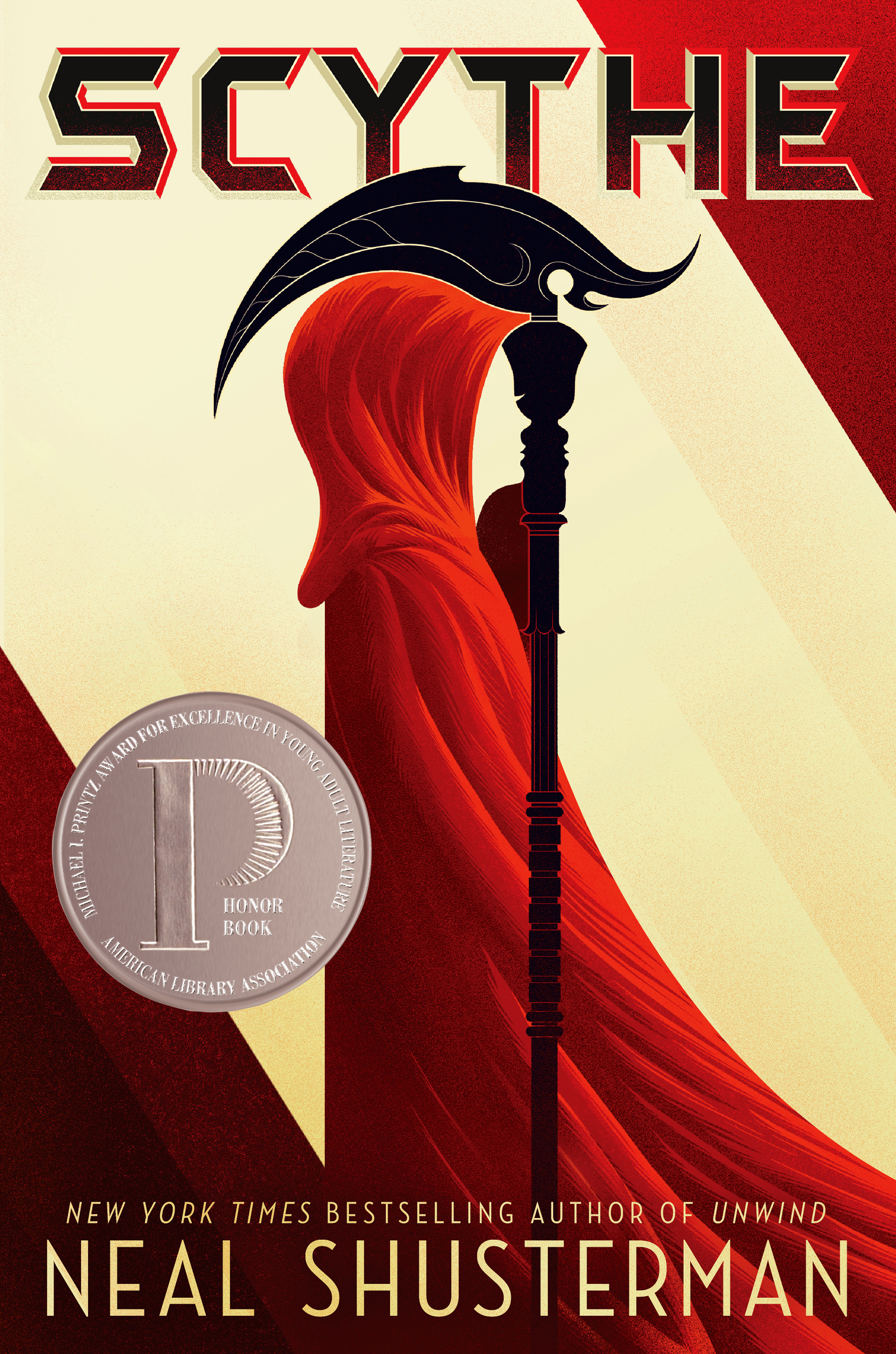 Thou shalt kill.
A world with no hunger, no disease, no war, no misery. Humanity has conquered all those things, and has even conquered death. Now scythes are the only ones who can end life—and they are commanded to do so, in order to keep the size of the population under control.
Citra and Rowan are chosen to apprentice to a scythe—a role that neither wants. These teens must master the "art" of taking life, knowing that the consequence of failure could mean losing their own.
Loved
Anyone who knows me and my writing style knows I'm always down for a dark stabby book. They are wrought with emotion and character building that is so beautifully raw. IT'S THE BEST. These books almost always have well developed characters and epic journeys. Not only is this plot original, the characters grew so much! Citra and Rowan are definitely facing things they should never have to deal with, and I love how they grow rather than curl up and die. Also, this is a very violent book, but Shusterman writes it in such a way that makes it not too graphic. Like I said, I like dark, stabby books, but this was the perfect amount. I also love the highly advanced world mixed with a primal practice of sacrificing others for the welfare of all. It was a fresh take on Sci-Fi.
Meh
This is a YA book which I have a love-hate relationship with. YA typically does a good job of covering relevant topics, but quite often I can see the "plot twist" a mile away. I wasn't really on the edge of my seat at all. All of the big reveals were pretty obvious to me. There were one or two scenes that did surprise me, but I don't think they were meant to be really shocking. Maybe this is just my overactive writer brain. I also get annoyed with teenagers sometimes because they make super dumb choices. For the most part, Citra and Rowan were good characters, but there were a few parts that irked me.
Overall
This was an amazing book! The plot was original, there was fantastic world-building and character growth. The plot could have been more suspenseful, but otherwise it did not disappoint.
---
Thanks for reading my book review for Scythe! I hope you enjoyed my thoughts, and go check out my other book reviews on the blog! Have a great week!